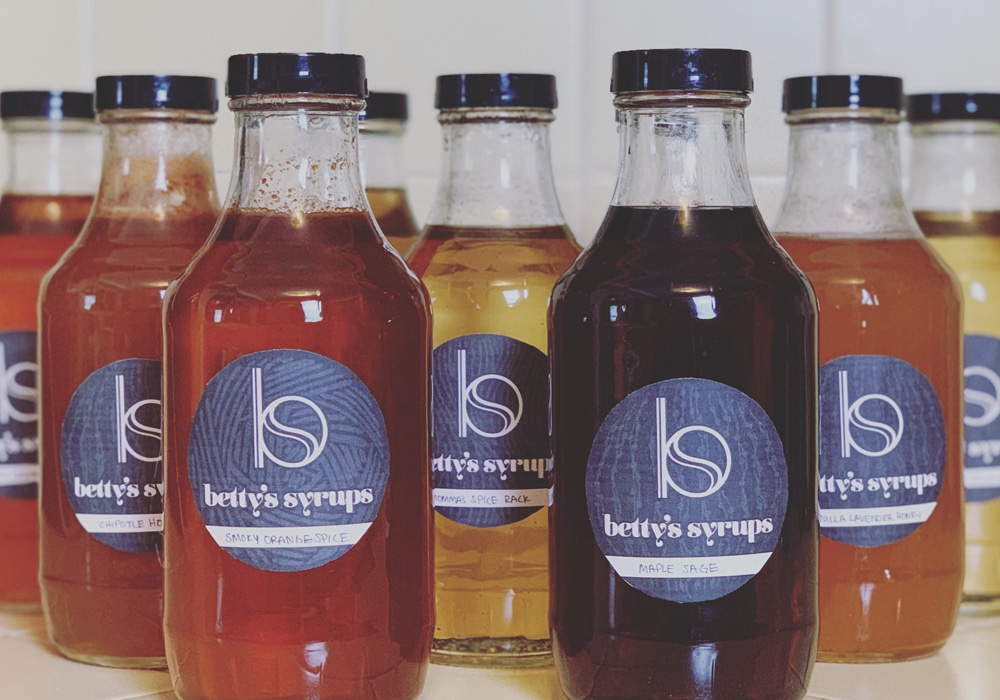 Betty's Syrups Labels
I dare say you can call this label design sweet. We had fun creating a logo and label design for these homemade syrups.
Let's create something
together
Tell us a bit about yourself and your project. We'll get back to you faster than you can say "rocket ship".