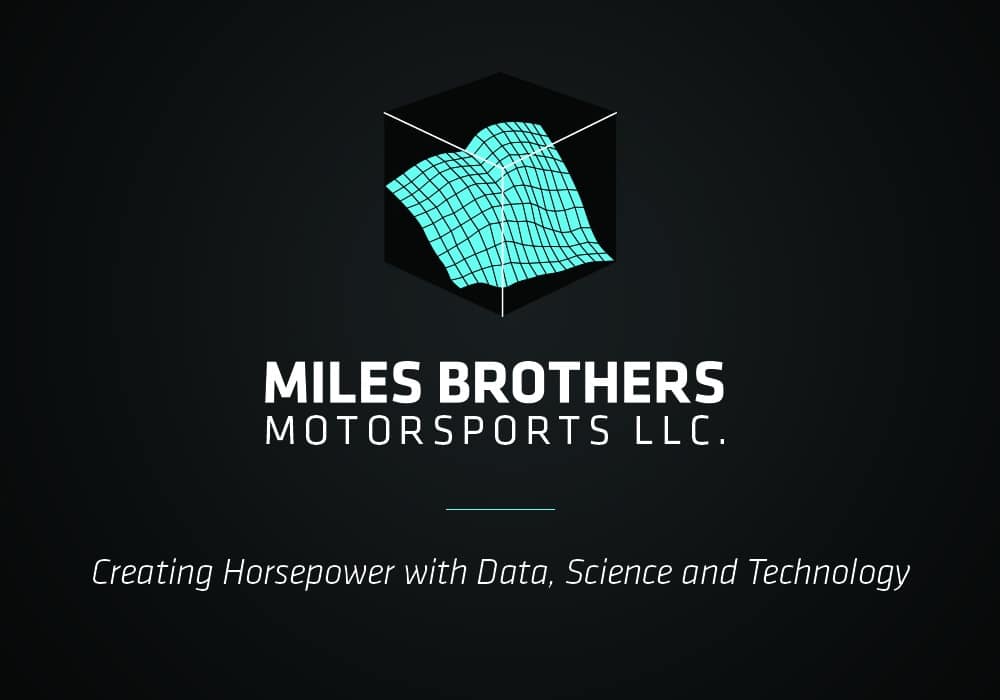 Miles Brothers Motorsports
The fellas at MBM do everything from race tuning to fabrication. We though a 3D fuel map was a unique way to show off what they have to offer all those gear heads. We designed the graph in varying levels of complexity for different uses.
Let's create something
together
Tell us a bit about yourself and your project. We'll get back to you faster than you can say "rocket ship".