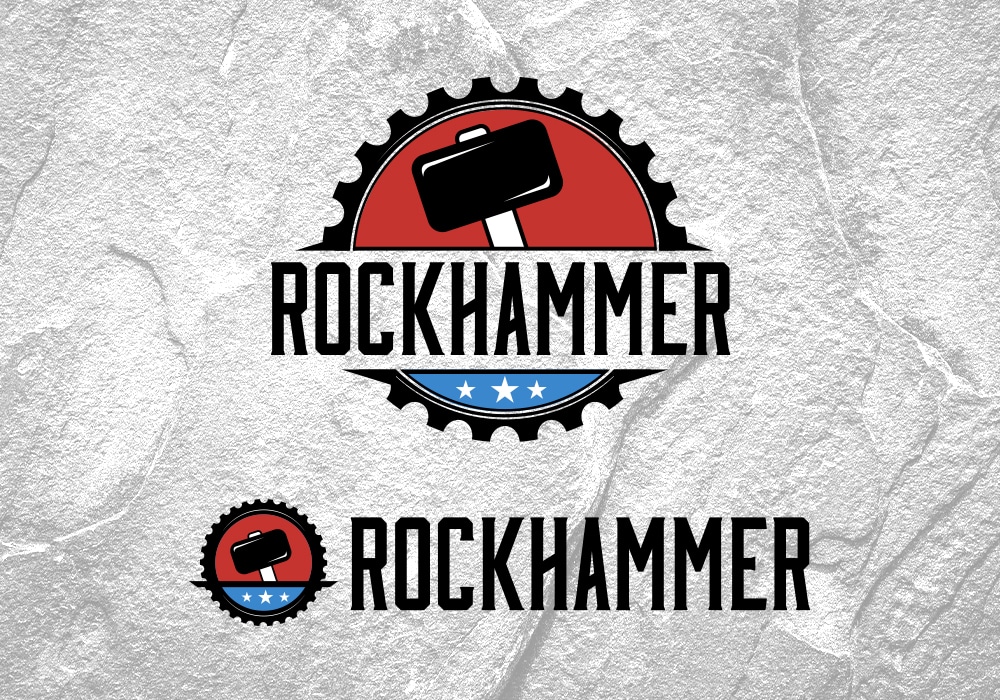 Rockhammer Branding
Rockhammer is an online store coming soon to a galaxy near you. They will be creating fun and creative metals signs, helmet holders and other trinkets. We wanted the logo to be simple, clean and patriotic.
Let's create something
together
Tell us a bit about yourself and your project. We'll get back to you faster than you can say "rocket ship".