Metal Design Lab
From full design and creative to simply making your file laser-ready, our mad scientists are ready to bring your ideas to life. Oh, and we're also easy on your wallet.
GET STARTED
A Few of Our Shiny Creations
I worked alongside Lea at SendCutSend for over a year on various metal projects, and she is truly wonderful to work with. On top of being incredibly talented, creative and reliable, her work is consistently top-notch. Lea makes the design process simple, quick, and efficient. I highly recommend Moonshot Design Lab to anyone looking for a professional, talented graphic artist.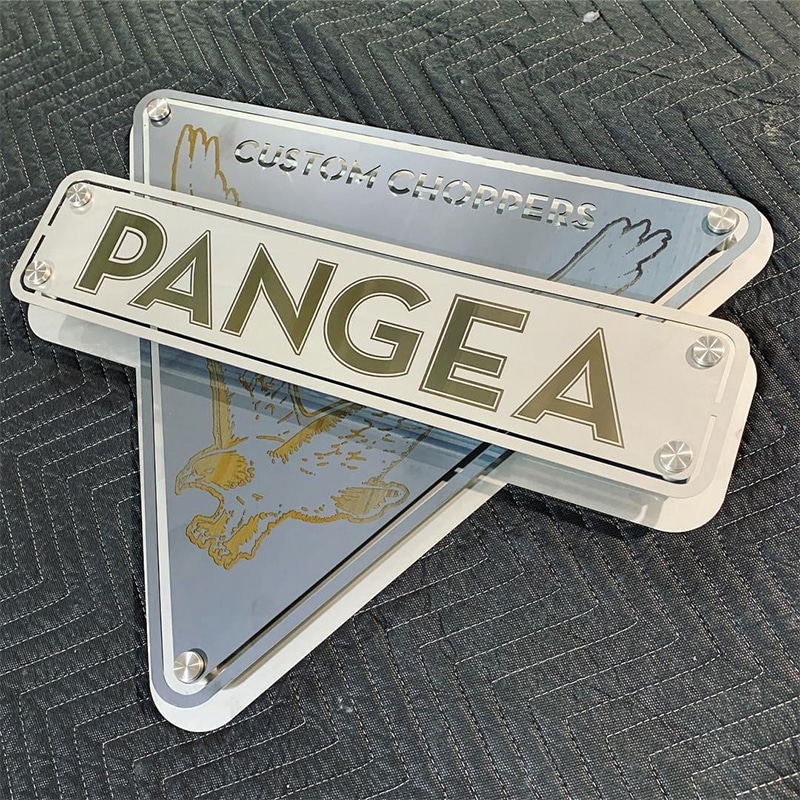 Layered and Etched Sign
Custom sign for custom choppers. Stainless steel and hot rolled carbon steel.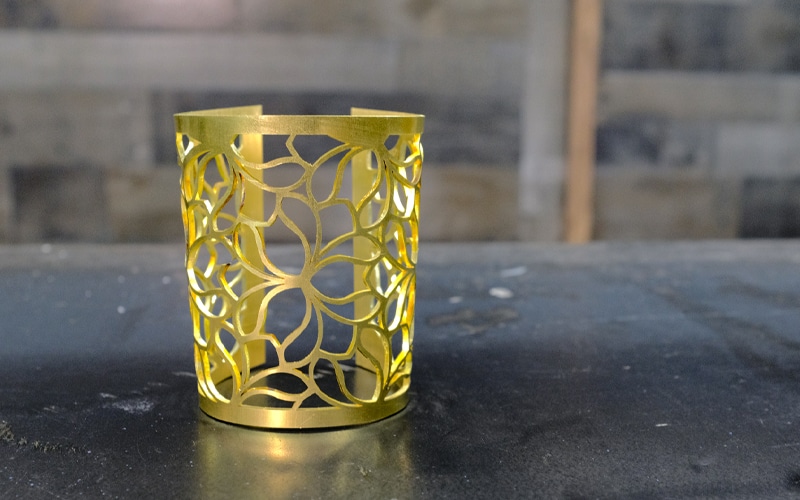 Wrist Cuff
Brass wrist piece for a special lady.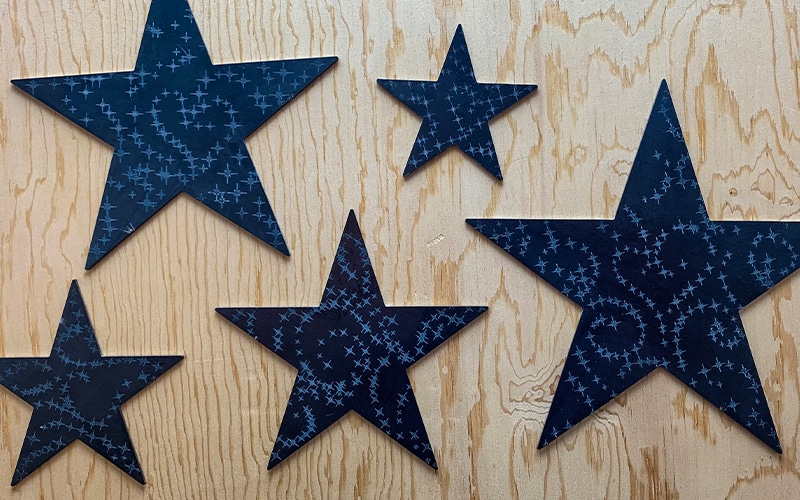 Decorative Stars
These etched hot rolled carbon steel stars had my friend's head above the clouds.
Baby's Room Sign
Fun design for little miss Penelope. Hot rolled carbon steel.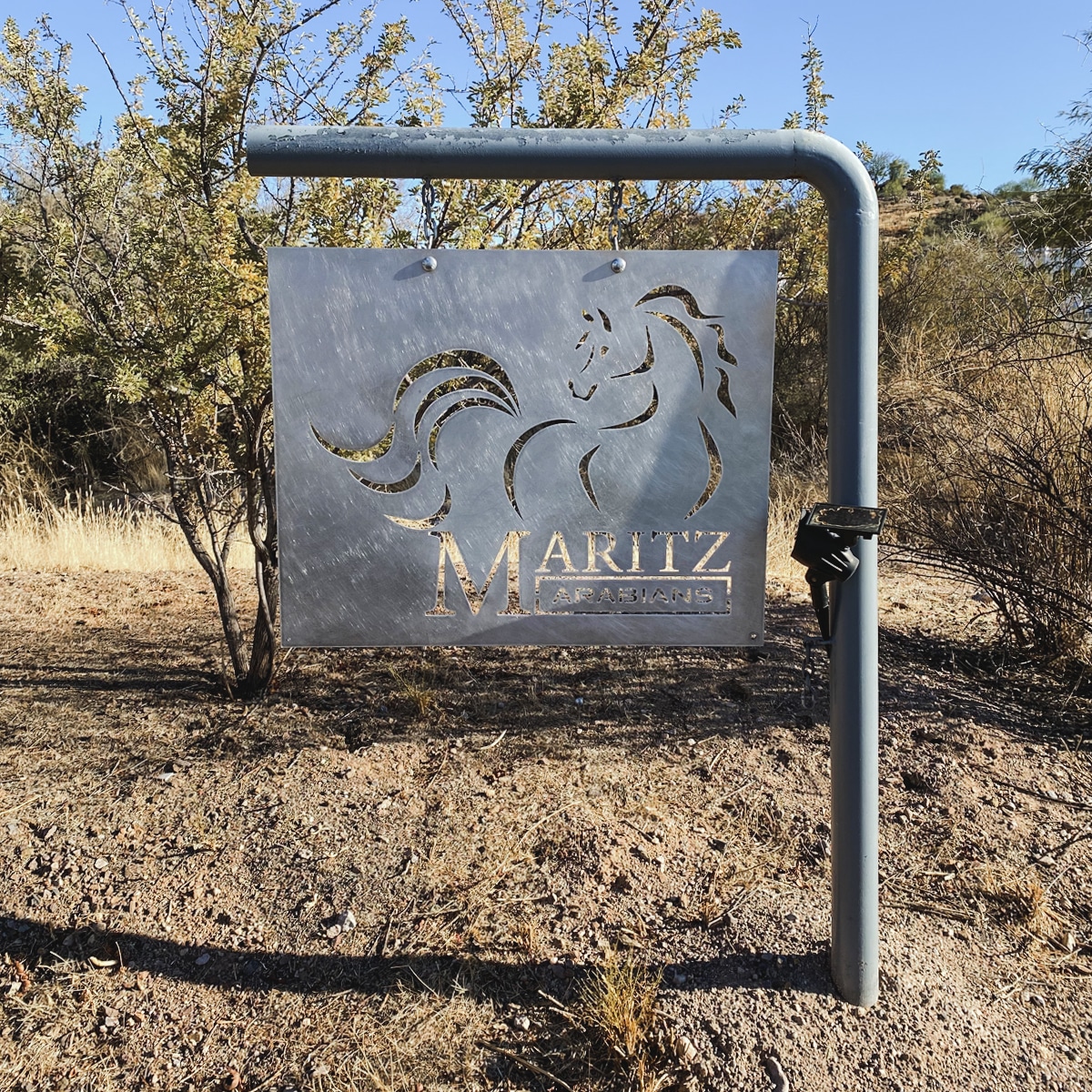 Maritz Arabians Sign
This brushed aluminum sign brings all the horses to the yard.
Let's create something
together
Tell us a bit about yourself and your project. We'll get back to you faster than you can say "rocket ship".