We're not magicians, we're problem solvers
Your goals are our goals, so let's work together to find the best solutions possible for your site. We'll be here every step of the way – from strategizing to lifetime maintenance.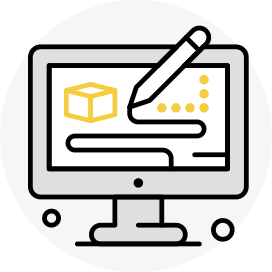 Website Design and Development
Let our masters in aesthetics, strategy, and SEO help you create a site that not only looks good, but gets seen and produces results as well.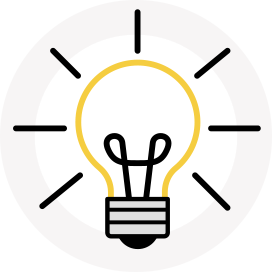 UX Design and Consultation
An optimal user experience should be the main focus when building any website, so visitors can navigate it and achieve their goals without a second thought. We provide solutions to make your site as easy-to-use as possible.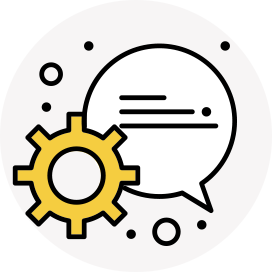 Maintenance and Support
Creating your site is only the tip of the iceburg. Let's go FULL ICEBERG. We provide ongoing maintenance, optimization, updates, and support. We'll treat your site like it was our very own.
Enough talk, let us show you what we can do. We're proud to be a part of these awesome companies and organizations.
Lea and the Moonshot team offer something that I haven't been able to find anywhere else: A complete understanding of the project from concept to completion, and beyond. The Moonshot team designs not only for aesthetics, but for real conversion, competitive SEO, simple maintenance, and long-term sustainability.
Let's create something
together
Tell us a bit about yourself and your project. We'll get back to you faster than you can say "rocket ship."