Cranta Clause
A Perfect Christmas Cocktail
Introduction
About this Recipe
Say hello to Cranta Clause. A light and fun holiday cocktail. Pretend that froth is his beard tickling your lips when you take a sip. Unless that makes you uncomfortable. Either way, this drink will be the talk of your holiday parties.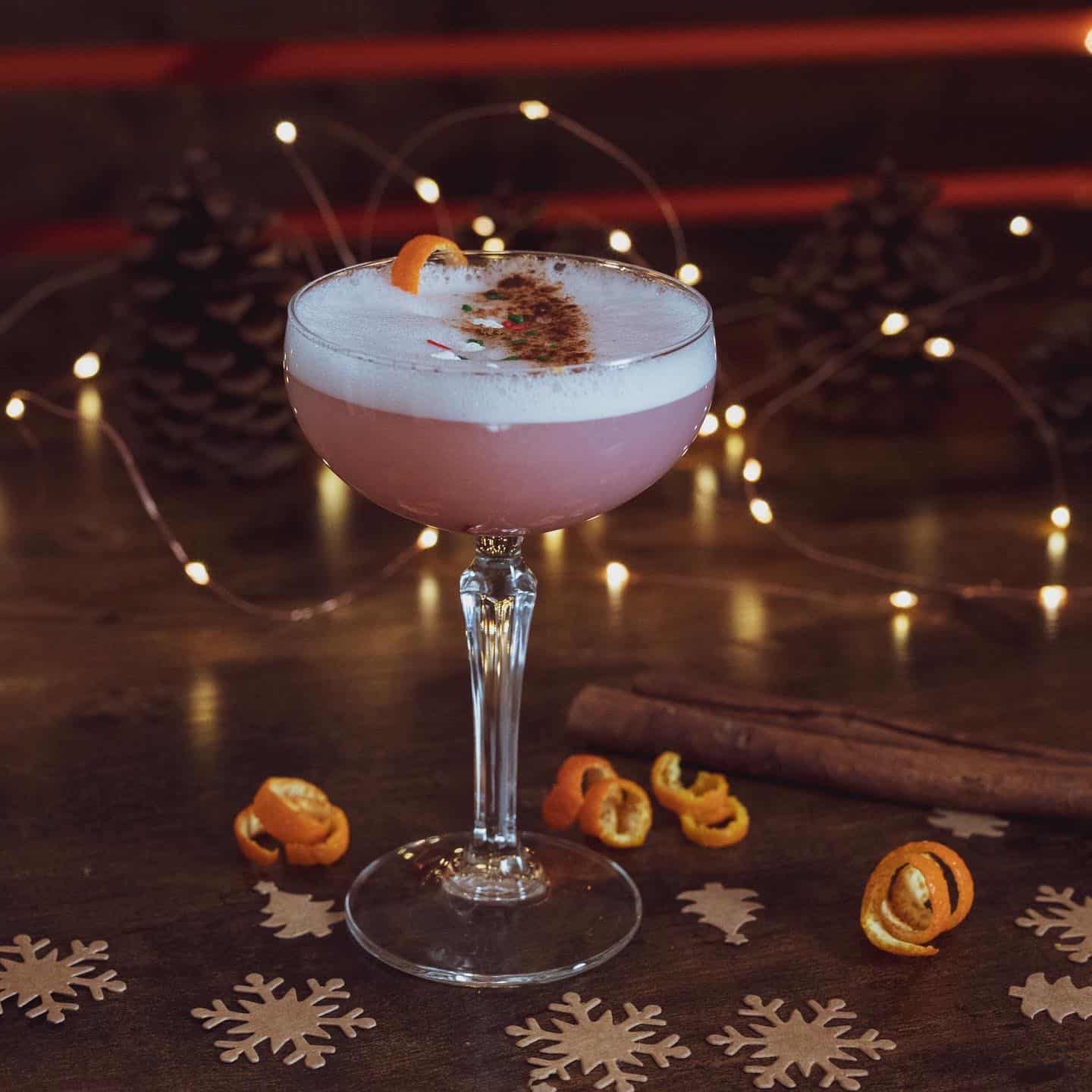 2 oz Aviation Gin

.5oz fresh squeezed lemon juice

.5oz fresh squeezed orange juice
.5oz cranberry cinnamon syrup (instructions below)

1 egg white – for froth

Dash of cinnamon – for garnish
Orange peel twist – for garnish
The reindeer usually like to take credit, but I think the Aviation Gin is what really makes Santa Fly. This is one of my favorite gins for cocktails. It's smooth and doesn't overshine the other flavors.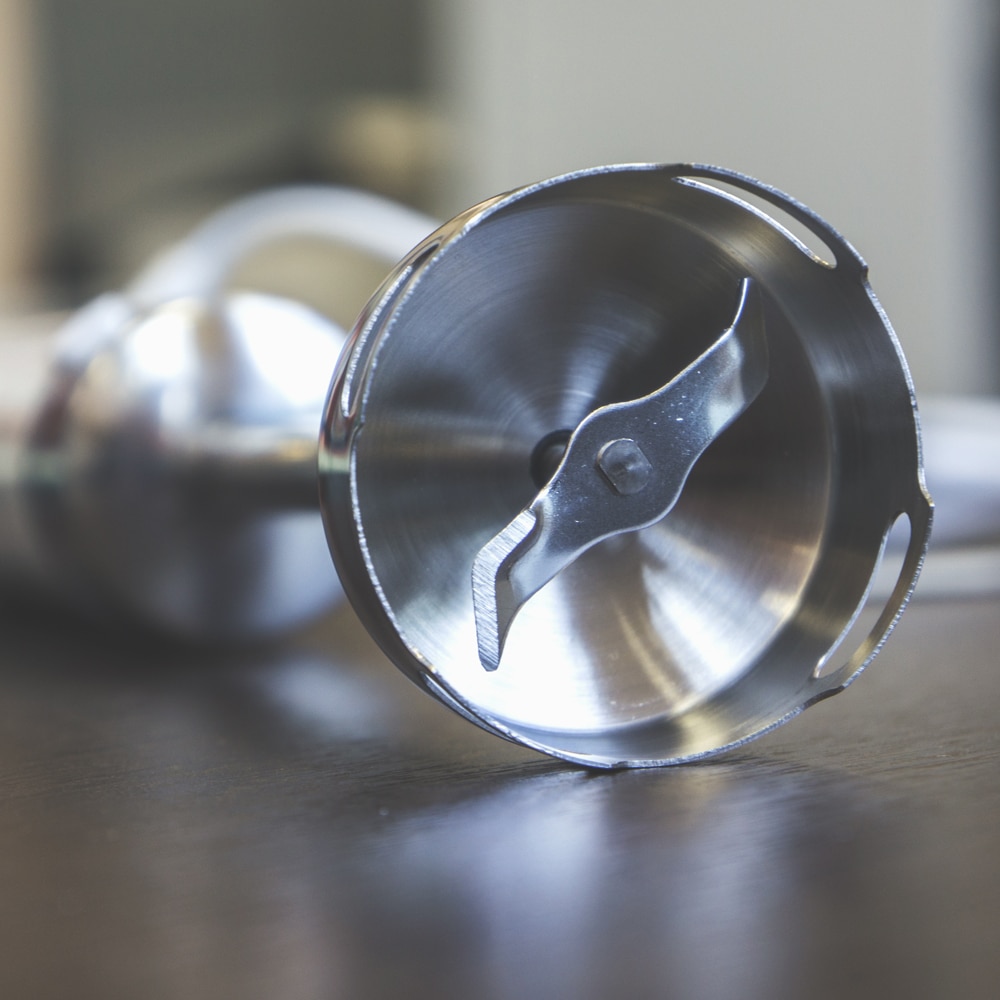 Step by Step Instructions
Step 1: The Syrup
To make the syrup, mix 1 cup sugar, 3/4 cup cranberry juice cocktail, 1/4 cup water and 3 cinnamon sticks. Bring to a boil and simmer for 20 minutes. Remove cinnamon sticks and pour into an appropriate bottle.
Step 2: The Cocktail
There are really two ways to go about this. Personally I find it much easier to get your egg white frothy using an immersion blender. If you're lucky enough to own one, proceed as follows:
Combine the syrup, gin, orange and lemon juice, and egg white into a tall, cylindrical container. Mix with the immersion blender until the whole mixture is frothed.
No immersion blender?
No problem, however, you're about to get a good arm work out. Shake the above ingredients without any ice cubes for about 60 seconds to integrate the white with your mixture. Add ice and shake for an additional 60 seconds. Now is a good time to ask a friend to massage your arms.
Step 3: The Garnish
When using the immersion blender, I always pour over ice. Now, let's garnish! I like a cinnamon stick and an orange peel, but a dash of cinnamon powder also works. You may even add a couple cranberries to your glass. Be creative and have fun with it, it is the holidays, after all.